Outasight Marketing & Events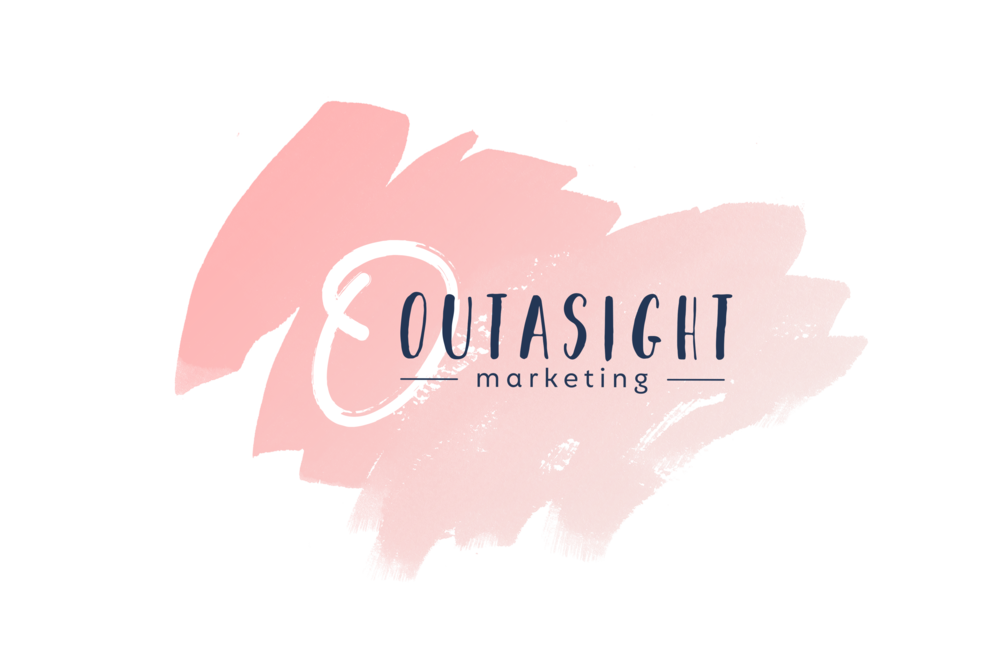 Introducing the Business:
Outasight Marketing and Events is a marketing consultancy company focused on strategy retail marketing with clients like Wall Street Mall and Preens. The event side of our business looks after The Wedding Show, The New Baby & Child Show and Lemon Pie Event Caravan.
What the Business needs:
Event Coordinator
Assistance with organising and running events for Lemon Pie such as cocktail parties, kids teepee parties, weddings and The Wedding Show and The New Baby & Child Show.
Marketing Assistant
Assist with organisation of marketing activities for our clients.
Social Media Assistant
Help create social media strategies and content for our range of clients and events. This will include organising video content, copywriting, photography, paid advertising, client management and measurement of activities on Facebook and Instagram.
For more information about this Business, please contact:
Office Address:
73 Hocken Street,
Kenmure, Dunedin 9011
Preferred Contact Information:
Anna Schmid