JobDUN
Kaffelogic Limited
We manufacture and sell a coffee roaster with 100g capacity. Our mission is to make the world's best coffee roaster in the size. Our customers are coffee pro-sumers who roast their own coffee for home consumption and coffee professionals who use our machine for coffee sample roasting, roast profile development, and coffee competition entries.
More Information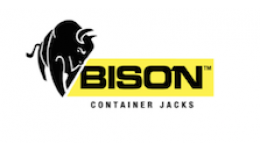 BISON Group Ltd
*BISON Group Ltd Internship offers have now been filled.
We manufacture BISON C-Lift & BISON C-Jacks products which lift and weigh shipping containers. A New Zealand owned and operated company. With customers in 60 different countries, our product covers all industries. 
More Information