JobDUN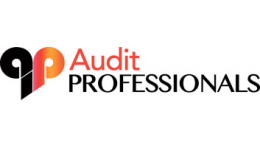 Audit Professionals Limited
Professional auditing firm - We audit and review annual financial statements of entities. Our target markets are all entities that require an audit or other assurance services except for listed entities.
More Information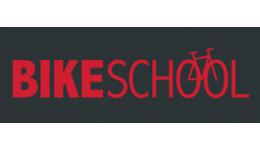 BikeSchool
We run coaching services for mountain bikers, run cycle skills lessons, and do track design and management services for bike tracks.
More Information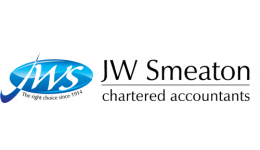 JW Smeaton Limited
JW Smeaton Chartered Accountants, established in 1914, has evolved into a modern Dunedin accounting firm offering the right business advice at the right price.
More Information