JobDUN
Blue Oyster Art Project Space
Founded in 1999, the Blue Oyster Arts Trust is the governing body of the Blue Oyster Art Project Space, a not for profit art space located at 16 Dowling Street, Dunedin.
More Information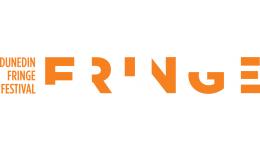 Dunedin Fringe Arts Trust
The Dunedin Fringe is a 10 day festival held every March. Local, national and international artists produce the majority of the 90+ events in the programme. The Dunedin Fringe Festival is the world's southernmost Fringe Festival. Initiated in 2000, Dunedin Fringe aims to bring experimental contemporary art to a wider audience and to support the work of emerging artists.
More Information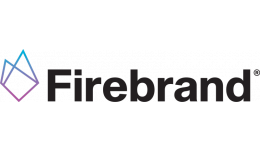 Firebrand
Firebrand is a digital transformation agency with attitude. We start, build & grow NZ businesses and exciting futures. We are the change-makers that disrupt by example.
More Information