CloudCannon Limited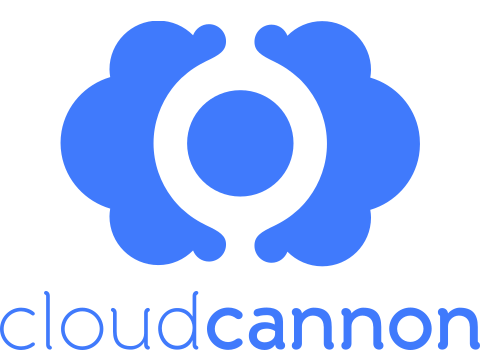 Introducing the Business:
CloudCannon is an online CMS platform. Sync CloudCannon with Git to have your site hosted and editable in minutes.
What the Business needs:
Technical Writer (Documentation)
Working with UX/UI and Marketing staff, you will: * Research and write customer-focused technical documentation, tutorials and workflow / product descriptions. * Pitch, research and write blog posts with strong SEO focus. * Develop your writing experience in product-outwards content and support materials.
Developer
We need a developer to help build a variety of applications across Marketing and Product teams. The candidate will learn about static site generators and a wide range of skills related to web development. HTML, CSS, JavaScript and NodeJS skills are important for this role. Experience with Testing is an added bonus.
Designer
The right candidate will be able to participate in the creation and iteration of the company's design needs, from user research and usability testing studies, wireframe drafting and hi-fi designs in Figma, as well as assist the senior designer with any small/large projects that could range from icon design to assisting with the creation/maintenance of a design system
For more information about this Business, please contact:
Office Address:
1 Bond Street, Level 4, Dunedin, New Zealand
Preferred Contact Information:
George Phillips