Harraway & Sons LTD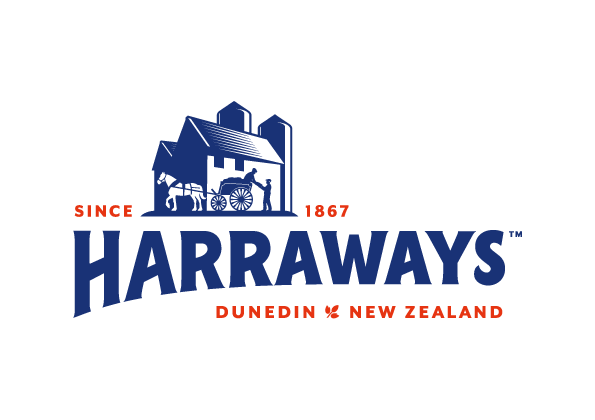 Introducing the Business:
Kiwis have been loving Harraways oats for over 150 years and over that time Harraways has become NZ's leading bagged oats brand and NZ's only remaining local oat mill. Employing over 55 local Kiwis, the company continues to market a wholesome breakfast cereal range - with finest southland grown oats at its' core! If you want a quick breakfast, a tasty snack or are looking for healthy ingredients to add to your favourite recipe, Harraways has its customers covered!
What the Business needs:
New Product Development Intern:
For a suitably experienced Food Science student, this is essentially an intern role where initially the company invests in on the job training and learning (Ops/Marketing & Sales/NPD/QC/Finance), and once the training piece is completed, this intern is immersed into the NPD and Marketing Function - to work alongside and learn from key staff in developing new products for the business. The role reports to the NPD and Marketing Head, but has dotted line accountability to the CEO too.
For more information about this Business, please contact:
Office Address:
165 Main South Road, Green Island
Dunedin
Preferred Contact Information:
Peter Cox