Who's Looking in the Other sector?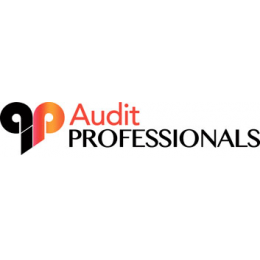 Audit Professionals Limited
Professional auditing firm - Specialists in financial audits of smaller entities. Our target markets are all entities that requires an audit or other assurance services except for listed entities.
More Information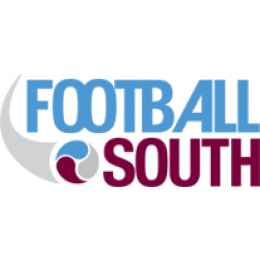 Football South
Football South are the southern-most of seven Federations of Football in New Zealand.
More Information