Dunedin Fringe Arts Trust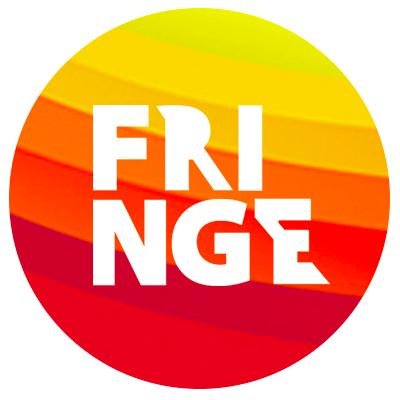 Introducing the Business:
The Dunedin Fringe Arts Trust is a registered charitable organisation that produces art and cultural projects including the Dunedin Fringe Festival, NZ Young Writers Festival, Amped Music Project and provides year round support and development for Dunedin's creative sector. The Dunedin Fringe Festival is an annual 11-day summer event with performance and exhibitions spanning all art forms including theatre, comedy, dance, visual arts and music. The 2019 festival runs 21-31 March. Local, nation and international artists produce the majority of the 90+ events. The Fringe Festival supports all of these and also produces several key events in-house: The Programme Launch, Opening Night Showcase, Awards nights as well as operating a Festival Club/hub at 20 Princes St for the duration of the festival. The Fringe engages a diverse cross-section of the community both in terms of participants and audience. The Fringe work environment is a fun and creative place where we work hard and support each other to create the best fringe festival Dunedin has ever seen!
What the Business needs:
Graphic Designer Intern:
To design publicity and marketing collateral such as posters, invitations and newsletters consistent with 2019 festival branding. The role also involves the creation of material for marketing in traditional and social media. When time allows the intern will also help out with event production and assist the Festival Director and Production Manager. Good design skills are required and all team members are expected to have a passion for Dunedin's arts and culture sector.
Publicity Intern:
To work with the Festival Publicist to coordinate publicity and media for the Dunedin Fringe Festival. The intern will add value to the Festival's marketing campaign and grow the audience size of fringe events. Excellent written and aural communication skills are required and experience in a wide range of social media would be an advantage. All team members are expected to have a passion for Dunedin's arts and culture sector.
Ticketing Intern:
To assist the Festival Director and other managers by contributing to a wide variety of production work before the festival. In the immediate lead-up to the festival the intern will be responsible for organising complimentary tickets for sponsors and judges; they will also staff the box office and FOH at festival venues (ticket office and festival club). The role requires exceptional organisational skills, the ability to be calm under pressure and excellent customer service. All team members are expected to have a passion for Dunedin's arts and culture sector.
For more information about this Business, please contact:
Office Address:
Dunedin Fringe Arts Trust
26 Princess St 
Dunedin, 9016
Preferred Contact Information:
Gareth McMillan 
021 107 2744