Firebrand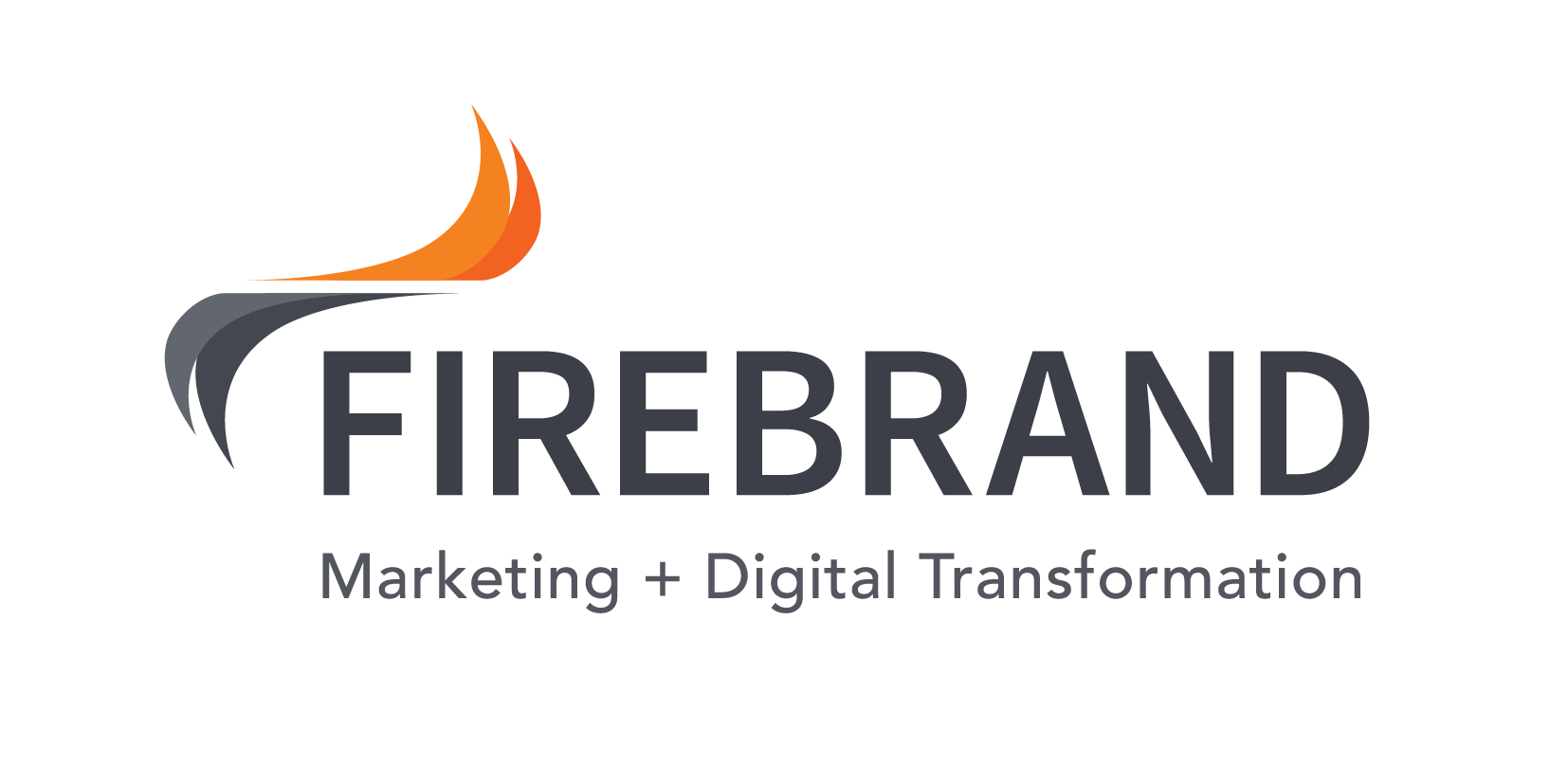 Introducing the Business:
Firebrand is a digital transformation agency with attitude. We start, build & grow NZ businesses and exciting futures. We offer web, design and marketing services specialising in strategic marketing, eCommerce facilities. Our customer base is typically small-medium sized organisations that require expertise to deliver their products and services to the world. We offer an environment that fosters creativity, innovation and thought leadership. We value people who think differently, who really care about making a difference, are empathetic and who play well with others and contribute to making Firebrand the social and fun place it is. 
What the Business needs:
Multi-media Storyteller and Content Creation Intern

Are you a born storyteller, have a natural empathy for people, a passion for multi-media, and a lover of all things digital? Do you have an ability to write charismatic content, create visuals using photography and videography and mean software skills to pull it all together and makes sense of it all as a cohesive brand story? Are you curious, driven, can think strategically, are creative and design-oriented has an entrepreneurial spirit? If you thrive in a fast-paced, can cope with a bit of creative madness in an open plan team environment and you eat, sleep, dream and create communication design and digital marketing this is the role for you. 
You must be able to: 
Take direction, work to a creative brief, be self-driven, work to a deadline and a budget
Be customer-focused and a great verbal and written communicator
Studying a 3rd-year Communication Design, Marketing or equivalent
Software skills for video, photography and design - Final Cut Pro, Adobe Suite (Premiere Pro, Illustrator, Indesign, Photoshop) or industry equivalent and Google Suite (Docs, Sheets, Gmail, Drive)
Ability to use industry spec photography and video cameras and equipment
Be familiar with social media, associated business tools and best practices
Creative writing skills
For more information about this Business, please contact:
Office Address:
4 Dowling Street
Dunedin
Preferred Contact Information:
Lynda Henderson
03 477 3473 
021 222 9058
[email protected]