Oritain Global Limited

Introducing the Business:
We work with businesses in the food, fashion and textile, and pharmaceutical industries to prove the true origin of products to build consumer trust, enhance reputations and minimise risk.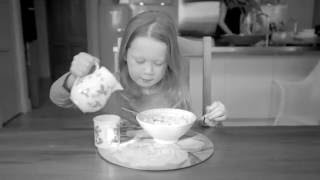 What the Business needs:
Business Intern
We are on the lookout for a business intern who is keen to experience and learn about all aspects of our business from sample registration to operations, science and sales you will get to experience it all. You will also get to work on a business improvement project during your internship. This will involve working with relevant internal stakeholders to understand the current challenges, research and brainstorm solutions, report back to management on these and then potentially go about implementing your recommendation. If you want a hands-on internship, in an exciting global business, then this opportunity is for you.
For more information about this Business, please contact:
Office Address:
167 High Street,
Dunedin
Preferred Contact Information:
Stew Whitehead
[email protected]
www.oritain.com