Tussock Innovation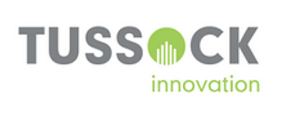 Introducing the Business:
We are specialists in internet-connected (IoT) product development. Our Waterwatch brand provides water management technology for agriculture, city infrastructure, and environmental monitoring.
What the Business needs:
Social Media Intern
We are looking for a motivated student with a passion for creating great social media content. You'll work alongside our marketing manager to produce content to market our Waterwatch brand to the NZ rural community.
To succeed, you need to be:
Creative and Innovative.
Passionate about social media and digital marketing.
From a rural background
Self motivated and driven
For more information about this Business, please contact:
Office Address:
94B Crawford St, Dunedin
Preferred Contact Information:
Gracey Griffin
[email protected]