Happy Moose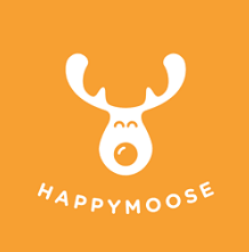 Introducing the Business:
Happymoose produces personalized premium photo printing products for the New Zealand market. You can read more of our story at https://happymoose.nz/blog/our-story-how-we-produce-your-prints
What the Business needs:
Production Technician - If you like playing with cameras and printers and you are very confident with your hand, this job is for you. You'll work along with a small team of award-winning photographers to print, mount, frame and ship orders from our customers...
Junior Software Engineer - looking for an opportunity to work on a world-class code base? This is your chance. We are a python-flask-es6-react shop. Come along if you are keen.
For more information about this Business, please contact:
Office Address:
2 Tewsley Street
Dunedin 
Preferred Contact Information:
Alex Dong
+642108223483
[email protected]