CloudCannon Limited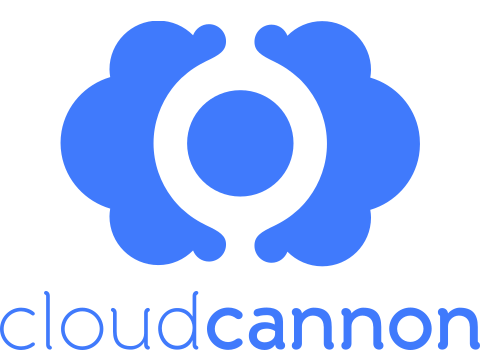 Introducing the Business:
CloudCannon is a software engineering company focused on improving the web development process. We work with Twitch and Netflix and a global community of web developers.
What the Business needs:

Support Engineer:
Learn how to build websites with CloudCannon and then assist our customers with any issues they have. Build websites using HTML, CSS, JavaScript, Git and Jekyll. Work on existing projects and make sure they are kept to a high standard. Customer service experience is preferred

Support Engineer:
Learn how to build websites with CloudCannon and then assist our customers with any issues they have. Build websites using HTML, CSS, JavaScript, Git and Jekyll. Work on existing projects and make sure they are kept to a high standard. Customer service experience is preferred

Web Designer:
Learn how to build websites with CloudCannon and design new templates. Create the perfect UX for real and imaginary use cases. Have developers from around the world use those designs for their customers. Designs can be created using Sketch, Figma or Adobe XD. Process is important, someone who takes pride in showing theirs is preferred.
Web Developer:

Learn now to build websites with CloudCannon. Participate in planning, developing, enhancing, testing and deploying web projects in accordance to client specifications, with the end goal of creating engaging and user friendly site layouts and functions.
For more information about this Business, please contact:
Office Address:
1 Bond Street, Level 4, Dunedin, New Zealand
Preferred Contact Information:
Maryke Koch