Brand Amp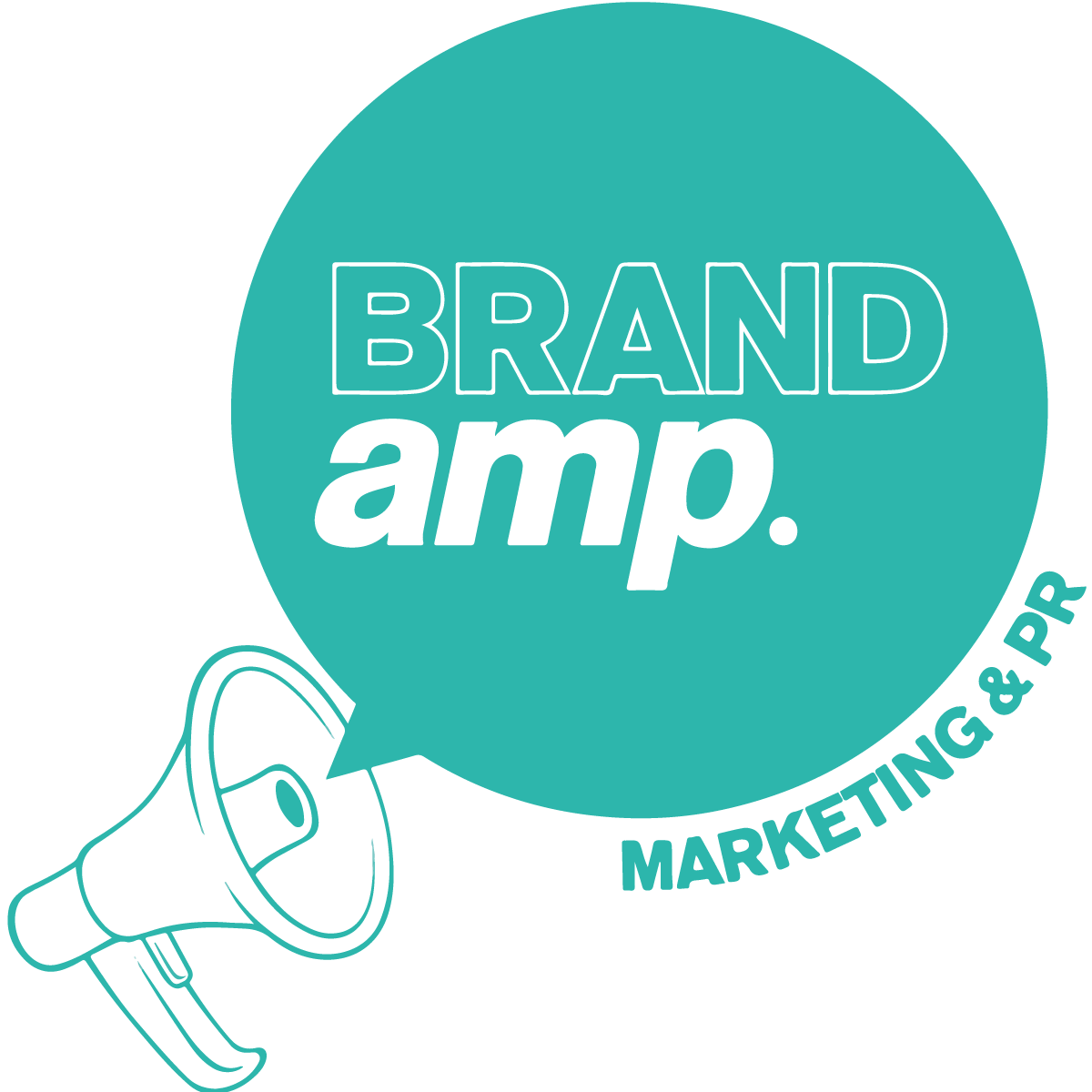 Introducing the Business:
Brand Amp is a marketing communications consultancy. It is the organiser of Dine Dunedin and they are looking for a social media intern.
What the Business needs:
Social Media Intern:
Assisting with creating a posting schedule for Instagram and Facebook promoting where to eat and drink in Dunedin. Will post via Facebook Business Manager. If the candidate has strong written communication could also write blogs and longer-form content.
For more information about this Business, please contact:
Office Address:
41 Mornington Road, Balaclava
Preferred Contact Information:
Nicola McConnell