Kaffelogic Limited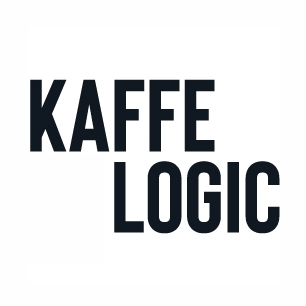 Introducing the Business:
We manufacture and sell a coffee roaster with 100g capacity. Our mission is to make the world's best coffee roaster in the size. Our customers are coffee pro-sumers who roast their own coffee for home consumption and coffee professionals who use our machine for coffee sample roasting, roast profile development, and coffee competition entries.
What the Business needs:
Factory technician - you will assist with the assembly of products in our Dunedin factory, involving screw-together, soldering, and QA testing.
For more information about this Business, please contact:
Office Address:
53 Castle Street, Dunedin, 9016
Preferred Contact Information:
Chris Hilder
0274638422