Education Perfect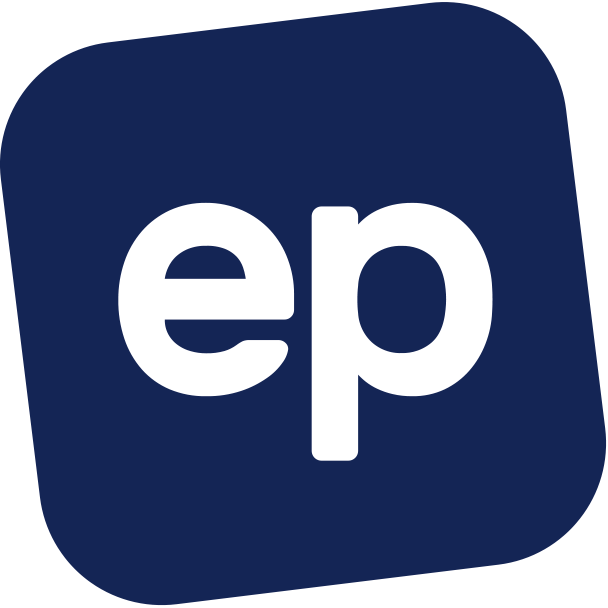 Introducing the Business:
Education Perfect is an online learning and assessment platform that allows teachers to streamline their resource workflow. Powerful diagnostics and differentiation tools maximise the opportunity for personalised teaching and learning opportunities.
What the Business needs:
Customer Support Specialist - Support Team:
In this role at EP you'll be supporting our community of over 70k+ amazing teachers and 1m+ students worldwide using the EP product. You'll be the first voice they hear when they call our reception line, or you'll use your in-house trained technical and support skills to resolve their queries online. Either way you'll be providing the valued support they require to maximise their experience using Education Perfect, living our value of 'Users First'.
Software Engineer Intern - Development Team:
Contributing directly to the development, improvement and maintenance of the Education Perfect software that supports all of our users to have a positive experience in using our product.
Marketing Intern - Marketing Team:
This role will work with a dynamic team in providing day to day assistance with a fun range of marketing tasks. This includes marketing events, email campaigns, webinars, online school competitions, partnerships and social media posts.
For more information about this Business, please contact:
Office Address:
77 Vogel Street, Central Dunedin
Preferred Contact Information:
Nikki Ford